Hi,
My name is Terry Botting and I work for DNA Legal, based in the South West of the UK.
I am a Client Manager and help hundreds of people every year with family reunification. The majority of the cases I complete are to support Home Office UK Visa applications, but I also work with clients requiring Legal DNA, Drug and Alcohol testing.
Proving the biological relationship between two individuals can be the last chance at helping unite a family, and in some cases for the very first time. On a daily basis I work with families that are facing difficulties in their lives, preventing them from reuniting. Below are some of the key issues they face and how I am able to help them at DNA Legal.
A large portion of the family reunification I liaise with on a daily basis are from third world countries where they are not fortunate enough to have formal procedures and documentation in place as a matter of fact. This often results in participants approaching us where the birth of a child has not been formally documented with a birth certificate or the family has never travelled abroad, therefore have no passports to identify or confirm their identity. The inability to provide such documentation to confirm an individuals identity is something we have worked hard as a company to find a solution to, allowing us to minimise  home office rejections, as well as difficulties understanding what the exact family relationship is between members. Some of these documents include birth certificates, passports or ID in general. DNA Legal operate with procedures where we can use passport photographs at the time of the collection to resolve most of these issues. Our collectors can also take photos of the donors and provide them.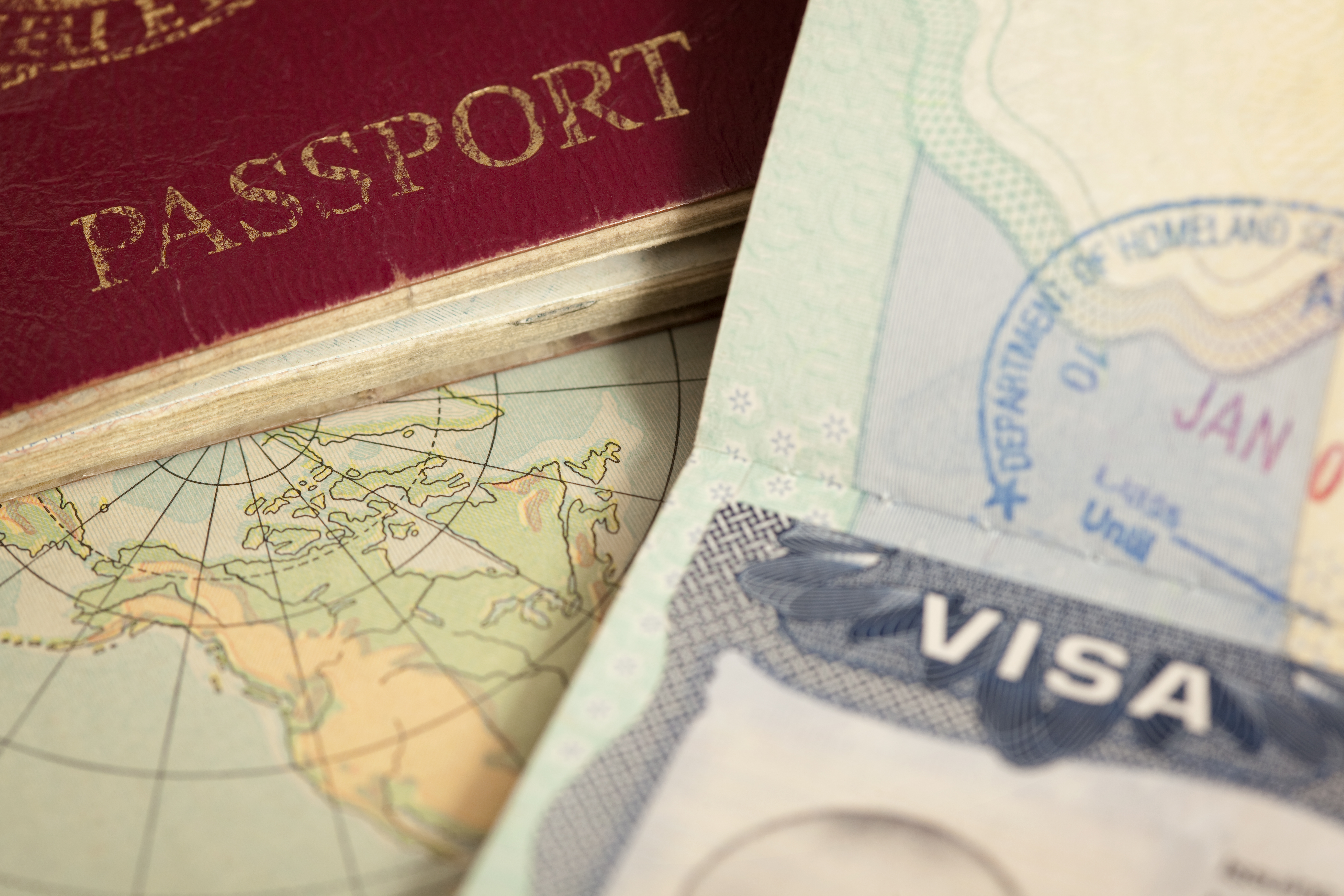 As families grow, many newborns are brought into this world and may need to be included in an old case or tested in a new instruction. For some, you will be aware that traveling with an infant can be difficult, especially if you have other little ones or if you have to travel a long distance. If the family is within the UK, I would advise a home collection of the samples to ensure that the family have the comfort of providing them from their own home. If the family are overseas, I would advise either contacting their GP or arrange an appointment at the closest possible clinic to them.
Unfortunately, we have to bare in mind that some of the countries that we are testing are experiencing severe civil unrest which can cause major issues for them when trying to arrange appointments and or sending samples. For example, people in Haiti are currently  going weeks/months without electricity. I have been working with a client to ensure that the family gain a GP collection of the samples, as travelling to neighbouring countries is too high of a risk. I have successfully worked with couriers to ensure a timely pick up of the samples, and of course helping the sponsor in any way emotionally to support them.
An issue that we often face is the unfortunate event of a deceased family member. In some family reconstruction cases, or 'complex cases', some family members are deceased, but it is still necessary to prove a familial relationship. Our testing can provide these answers and sometimes we do this by testing another or new member of the family. These additional DNA markers can make all the difference when proving the familial relationship. It's my job within DNA Legal and my extended team to help understand the options each family have available to them. Often a good starting point is drawing out a family tree to understand who else we can test and how we can help. I will work closely to ensure all eventualities and possible avenues are explored to hopefully reunite the family.
Another issue that we often face is clients sourcing funding for the testing itself. DNA Legal's pricing falls within legal aid price guidelines. We can offer our assistance as best we can and will always will work with the client to ensure the testing being sought after is necessary for their case.
DNA Legal are proud to work alongside clinics, collectors and medical representatives all across the world and we have a widely increasing collection service worldwide. This includes partnered clinics and or home collections (within the UK). We will go above and beyond to try and help families in difficult situations, taking into consideration the lengths of the cases that require involvement with the home office or embassies (some can take up to 18 months). The results for which we provide are far more than a piece of paper or an email and what we do changes lives, saves families and brings us all together.
DNA Legal and myself take a very sensitive approach to all our clients in order to provide the best service possible. We will always try our best to look at each family's situation, take into account all of the above mentioned subjects to deliver a service that is trusted and stress free. We assess the different situations and work with the client in any way to help the families. With each case, we may find that difficult questions have to be asked to paint a clear picture for the possibilities that lie ahead. We deliver a trusted service that is world renowned and is one to be a part of.